O Ticmate
Systemy płatności bezpieczne w 100%

Płać w PLN

Ponad 3,5 mln sprzedanych biletów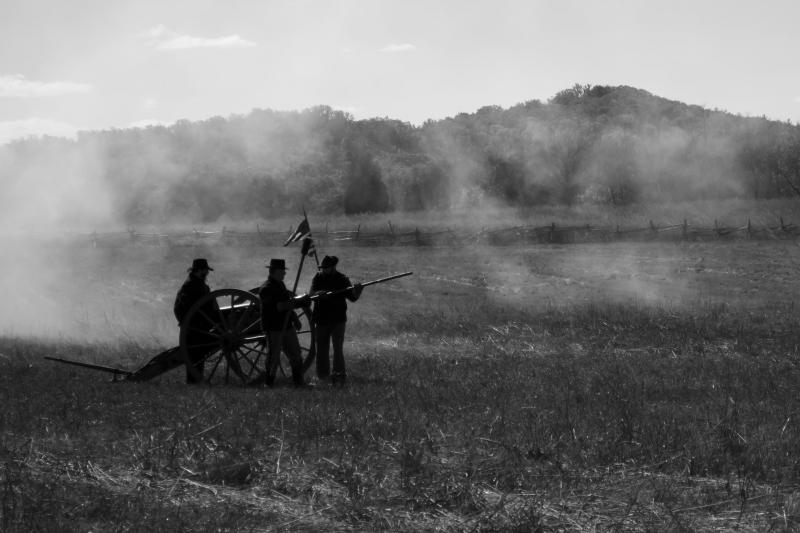 Tour to Gettysburg
Ten produkt został właśnie dodany do naszej oferty. Tłumaczenie na j. polski będzie dostępne wkrótce, lecz już teraz można zarezerwować bilety.
Travel back in time as you learn about the bloodiest battle in the American Civil War.
Natychmiastowe potwierdzenie
Wskazówki
Tour to Gettysburg
Adres
Union Station 50 Massachusetts Ave NE, Washington, DC 20002
Obsługa klienta

22 397 91 68
Czy potrzebujesz pomocy? Z przyjemnością odpowiemy na Twoje pytania.